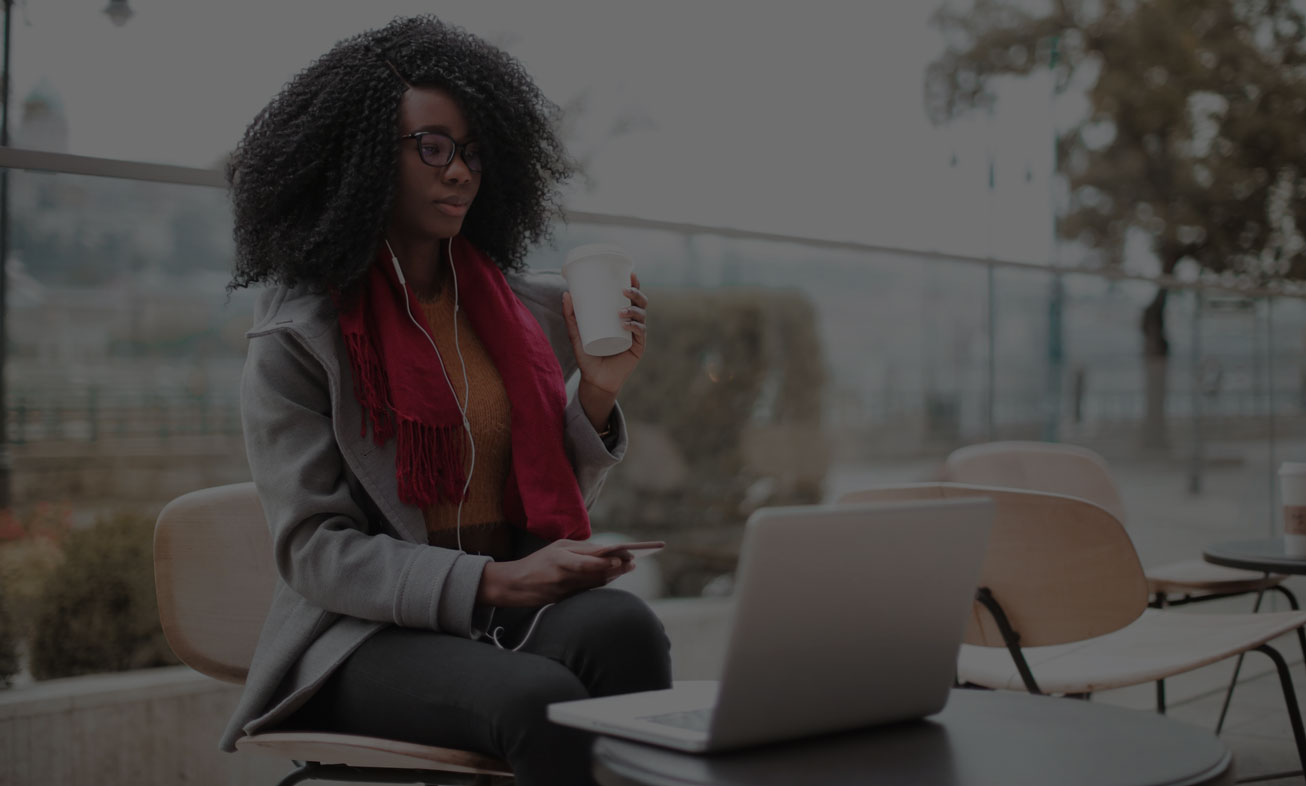 Helping your business grow
NMB helps SMEs grow their business

NMB Bank is committed to helping its Small-to-Medium-sized Enterprise (SME) clients grow their businesses, given the importance of this sector in the nation's economy.

The Bank offers SMEs a wide range of financial and banking solutions to help them grow into formidable businesses. The services offered by the Bank include working capital loans, asset and capital expenditure financing, overdraft facilities as well as savings and investment products.

The Bank also offers value chain financing schemes for order finance, invoice discounting and contract farming or toll manufacturing, where these are backed by corporate off-takers of products who may offer promissory notes or letters of undertaking.

As part of NMB Bank's thrust to help SMEs grow into formidable enterprises, business clinics are hosted to offer advice to SMEs and create market linkages amongst them.
Contact us NOW and we ill help you grow your business!